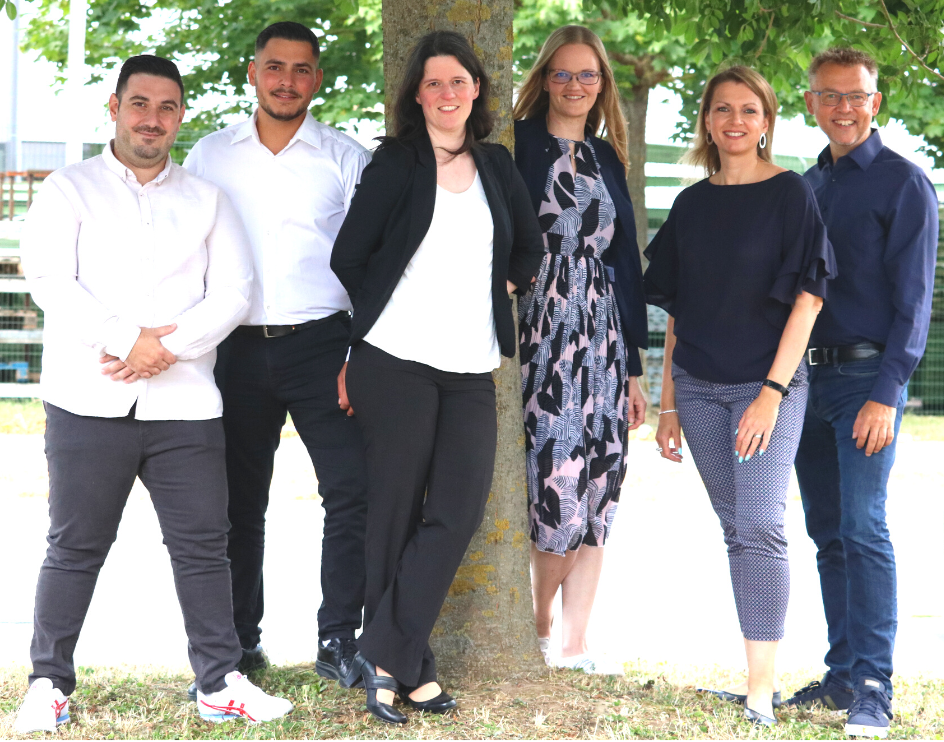 Our mission
To have a valuable contribution in reducing costs in German healthcare.
"SynCo pharma is a young and professional organization with a very extensive portfolio of pharmaceutical products. They offer us the lowest prices in the market. We are very happy with the collaboration."
Pharmaceutical wholesaler
Germany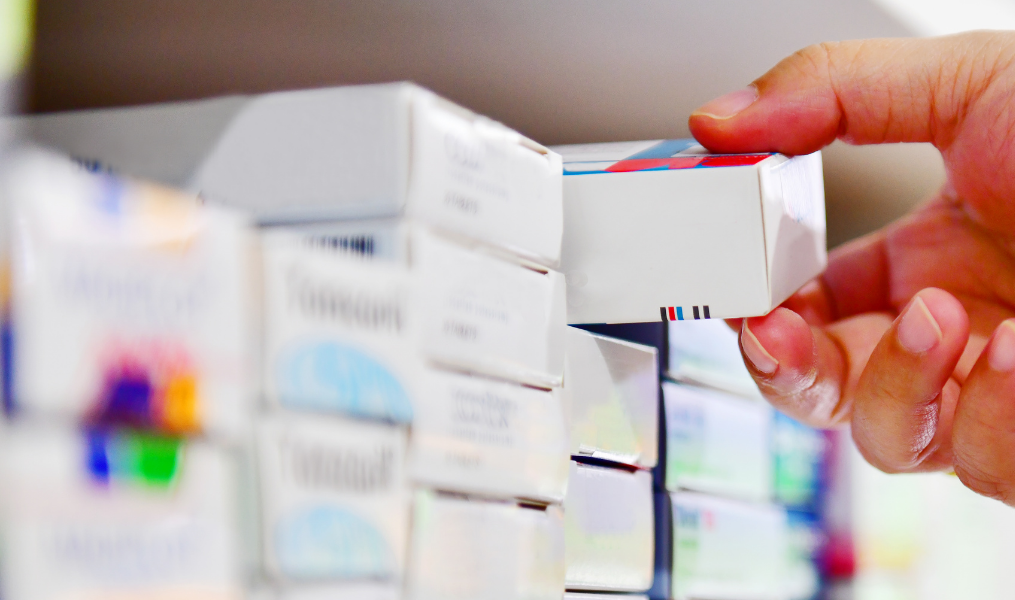 "SynCo pharma as a part of the Dutch-based BModesto Group is a very trustworthy supplier. We will continue working with them. "
Pharmacy
Germany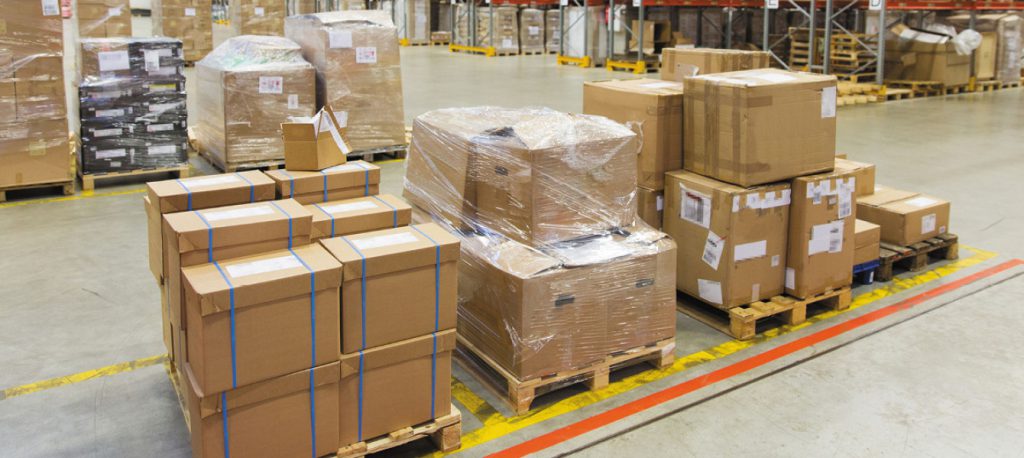 "Good experiences when it comes to working with SynCo pharma. Quality products offered for competitive prices. Nice to work with SynCo pharma as a pharmaceutical wholesaler."
Pharmacy
Germany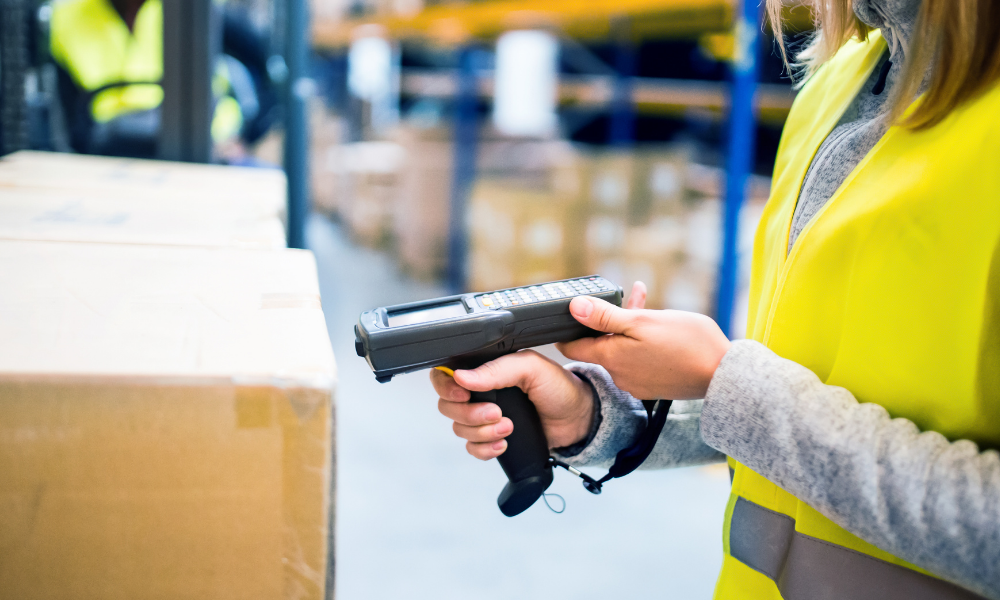 Questions? Get in touch with us!