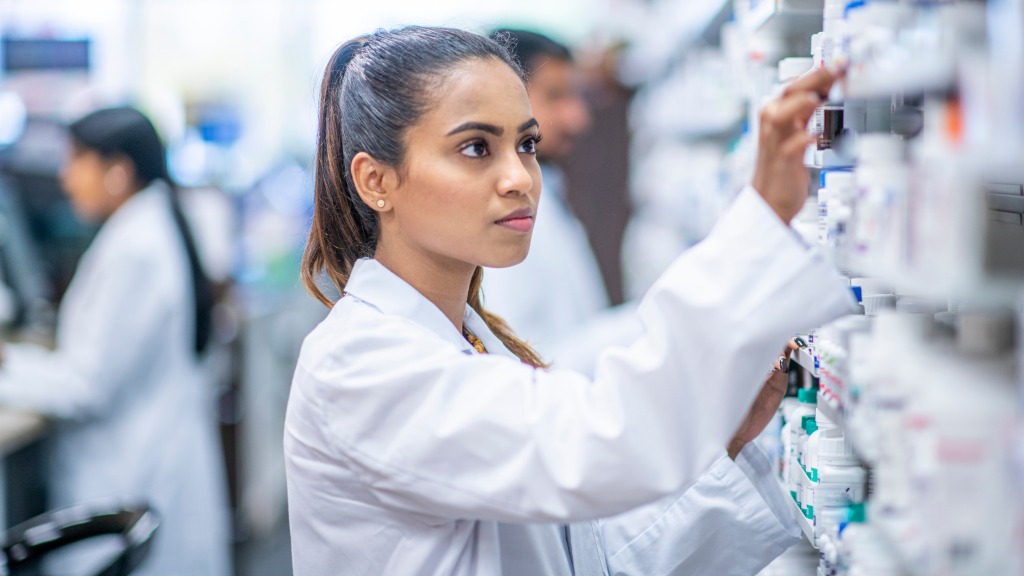 What we do
SynCo pharma is a pharmaceutical wholesaler connecting the European pharmaceutical market with the German healthcare system. Through re- and parallel import, we use the principle of the free movement of goods in the European Union. This way we are in a position to provide German wholesalers and pharmacies with European medicines of the highest quality at competitive prices.
Our employees have many years of industry experience which gives us a great advantage. Working with a lean structure and being a young company put us in a position to provide our customers with a tailored respons and solution based on their needs. At SynCo pharma we are always open for new ideas and to question the status quo every day.
Our mission is to have a positive impact on the German healthcare system.
SynCo pharma is a subsidiary of the BModesto Group which is part of the Uniphar Group.
OUR QUALITY ASSURANCE
We at SynCo pharma are at any times aware of the responsibilty pharmaceutical products require.
The quality and safety of our products and activities are always our top priority. We focus on:
Regular regulatory inspections;
Obtaining all pharmaceutical products from EU member states;
Purchase exclusively from certified suppliers (manufacturers and wholesalers) after a risk analysis has been carried out;
Qualified service providers for transport, storage and packaging with many years of experience in the pharmaceutical industry;
Effective quality management system;
SynCo pharma has a wholesale and manufacturing license for pharmaceutical products.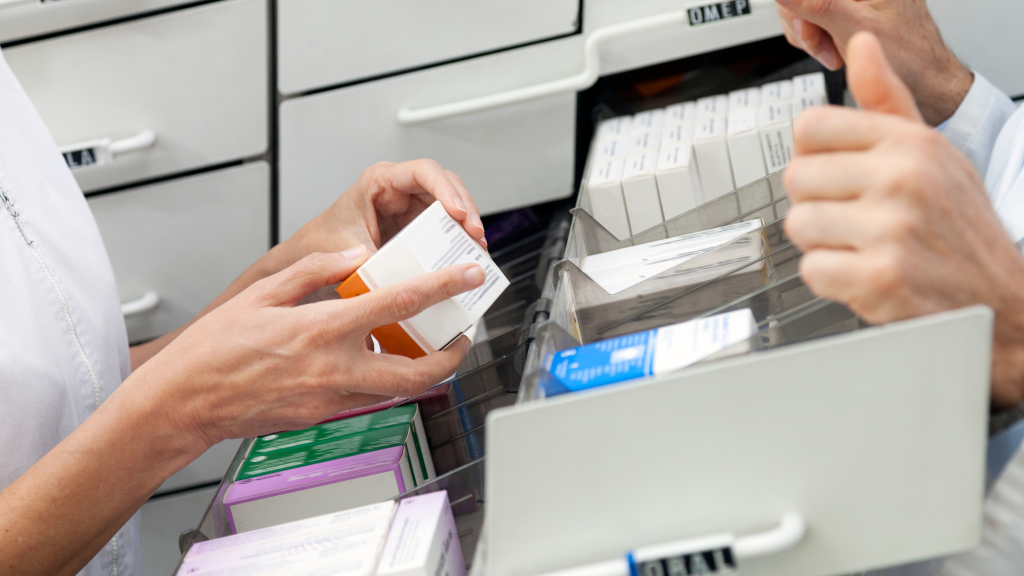 Meet the team
Who are the people behind SynCo pharma? Our enthusiastic colleagues commit themselves every day to ensure that pharmacies, pharmaceutical wholesalers and sterile laboratories all around Germany are provided with the right resources, at the best rates.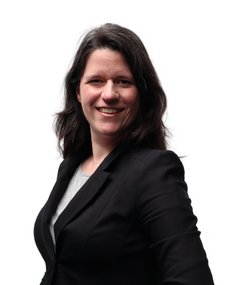 Lena Giesen
Director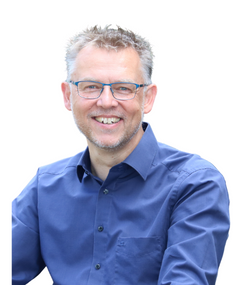 Peter Schulte
Sales Director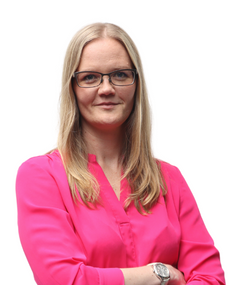 Saara Toivonen
Business Development Manager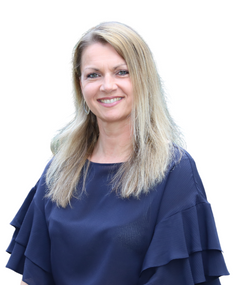 Katrin Kozlewski
Sales Manager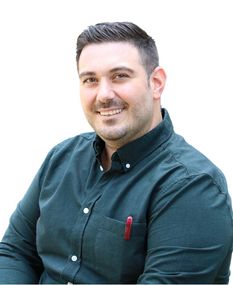 Deniz Silik
Sales Manager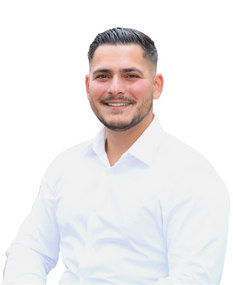 Emre Aksu
Sales Manager