We offer our customers a economically attractive product range of European pharmaceutical products. We highly value our customers. That is why our processes and communication is always transparant. Thanks to our efficient way of working and our broad network customers can benefit from the low prices we offer.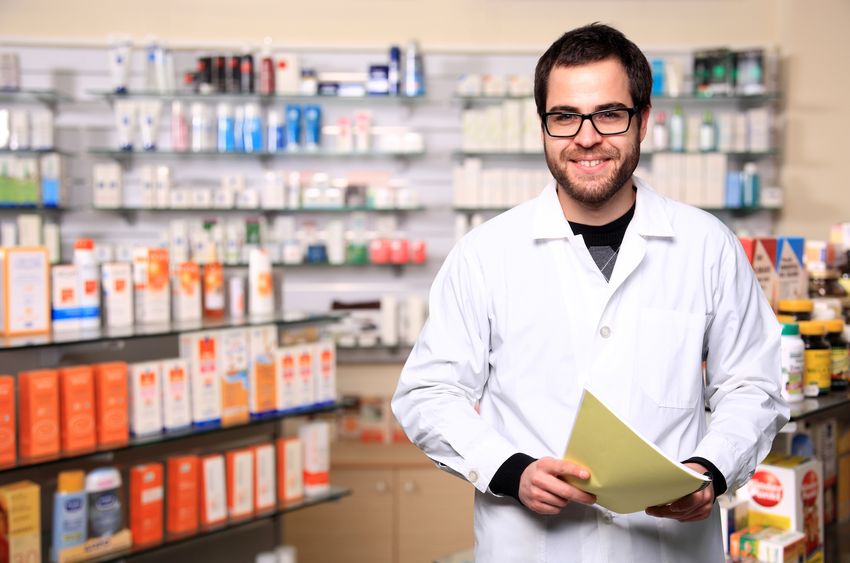 Pharmacies
SynCo pharma acts as a reliable part within the pharmaceutical supply chain.This includes purchasing goods from reliable sources. Furthermore, pharmacists can rest assured that SynCo pharma is always making sure to meet the requirements for quota relevance for imports. We always offer a product portfolio for which we can guarantee good delivery capability. Are you a pharmacist? Feel free to contact us directly and benefit from our attractive conditions.
Pharmaceutical wholesalers
The pharmaceutical wholesalers are the backbone of nationwide drug supply. We strive for long-term and sustainable business relationships aiming for mutual benefits. We offer attractive conditions towards full-range wholesalers as well as smaller and regional suppliers. Please contact us for a personal offer.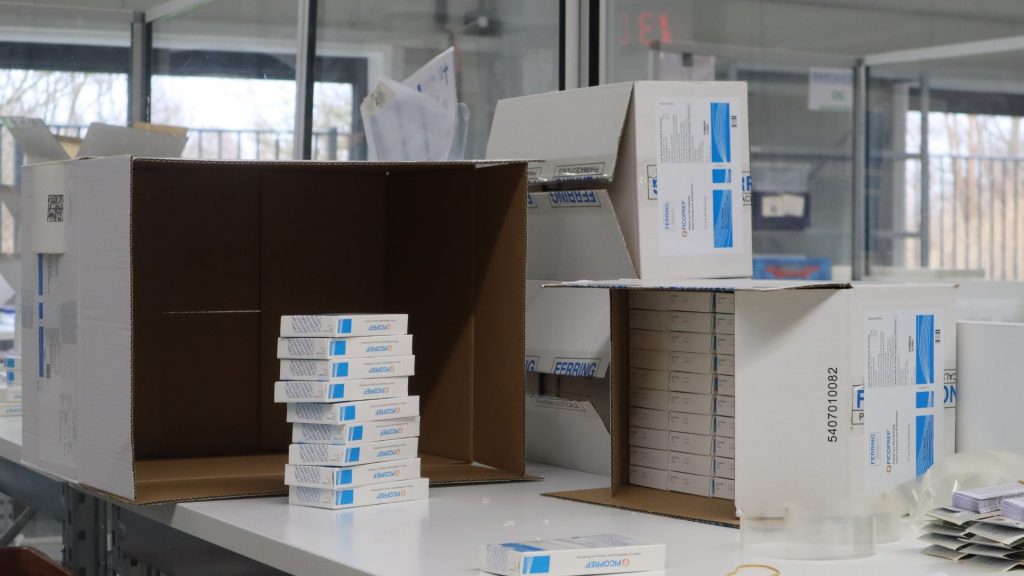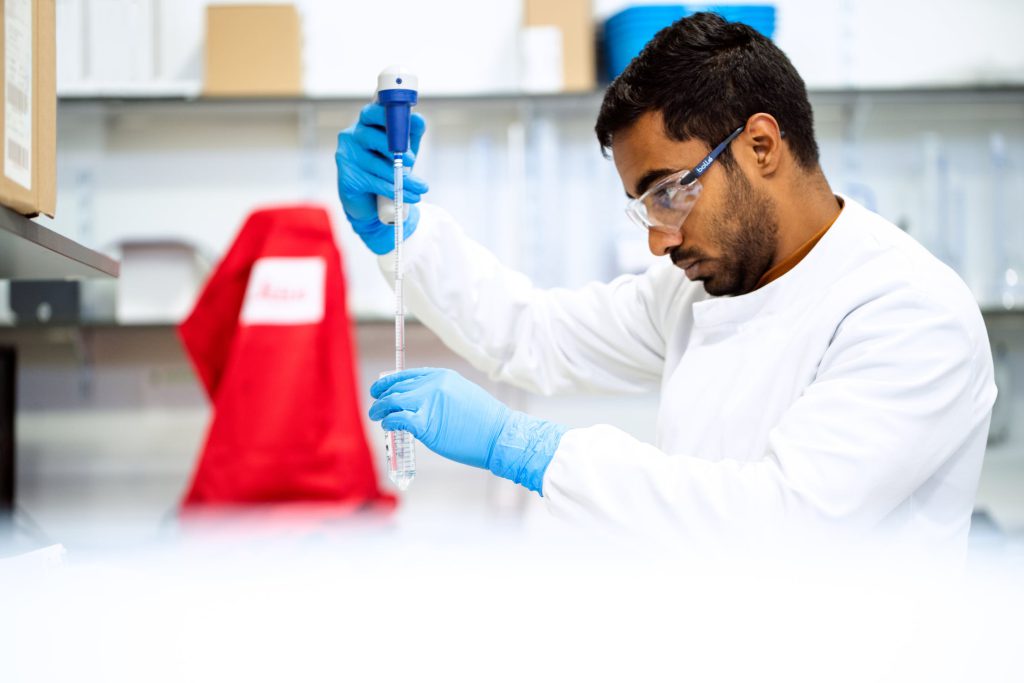 Sterile laboratories
Do you specialize in the production of patient-specific formulations, particularly in the oncological and nephrological fields? SynCo pharma's product portfolio covers a wide range of the finished medicinal products required for this and is therefore a strong partner when it comes to improving your procurement in an economical way. Are you interested? Let us know by contacting us.